For some people, the end of the year means one thing… shopping! As the Christmas songs are played at most of the stores with festive gold and white trumpets horn party favours to grab everyone's attention, this is the only time of the year when people shop till drop. December is a busy month, indeed. So much to wrap in so little time is what adds to the shopping excitement, not only for yourself but also for the dear ones.
There are dresses for the fashionistas, hampers to send to your business partners, toys for your little kiddos, wines to bribe your boss, booze for your mates, or even a nice piece of jewellery for the ones close to your heart. There are heaps of other options to choose from. Well, whatever items you finally end up buying, festive season shopping is all about letting them know how much you care for them.
Alcohol
Be creative and fling your money at nearest liquor stores to get something for your mates or boss. Be it a single malt, an aged rum or a fine wine, from small to grand, inexpensive to lavish, there is a bottle of something for nearly everyone! For wine lovers, go for dry or sweet, full-bodied or light. Either way, no types of wine will fail to stand as an end-of-year present. For a more personal gift to your colleagues, a bottle of vodka is life's simplest pleasures. Deliver the essence of the festive season by sending your best mates to pull up some booze with toes wiggling in the sand.
Clothing
With NYE is quickly approaching, gift giving instinctively jumps to the top of your 'to-do' list. Shopping clothes are the easiest way, which can also be a perfect last-minute present. You can either buy it as a gift or for yourselves to add a new look in your wardrobe.
Hampers
We always want to give something useful to the people we care about. The thing about receiving end-of-year hampers is a thrill in opening the box and rummaging around to see what treasures lurk inside. From luxury hampers to hearty and humble baskets, hampers are one of the best gifts for this festive season.
Jewellery
As the year goes, there are many memories you should embrace. For your loved ones, gifting a nice piece of jewellery is truly a Santa-worthy assortment of holiday cheer.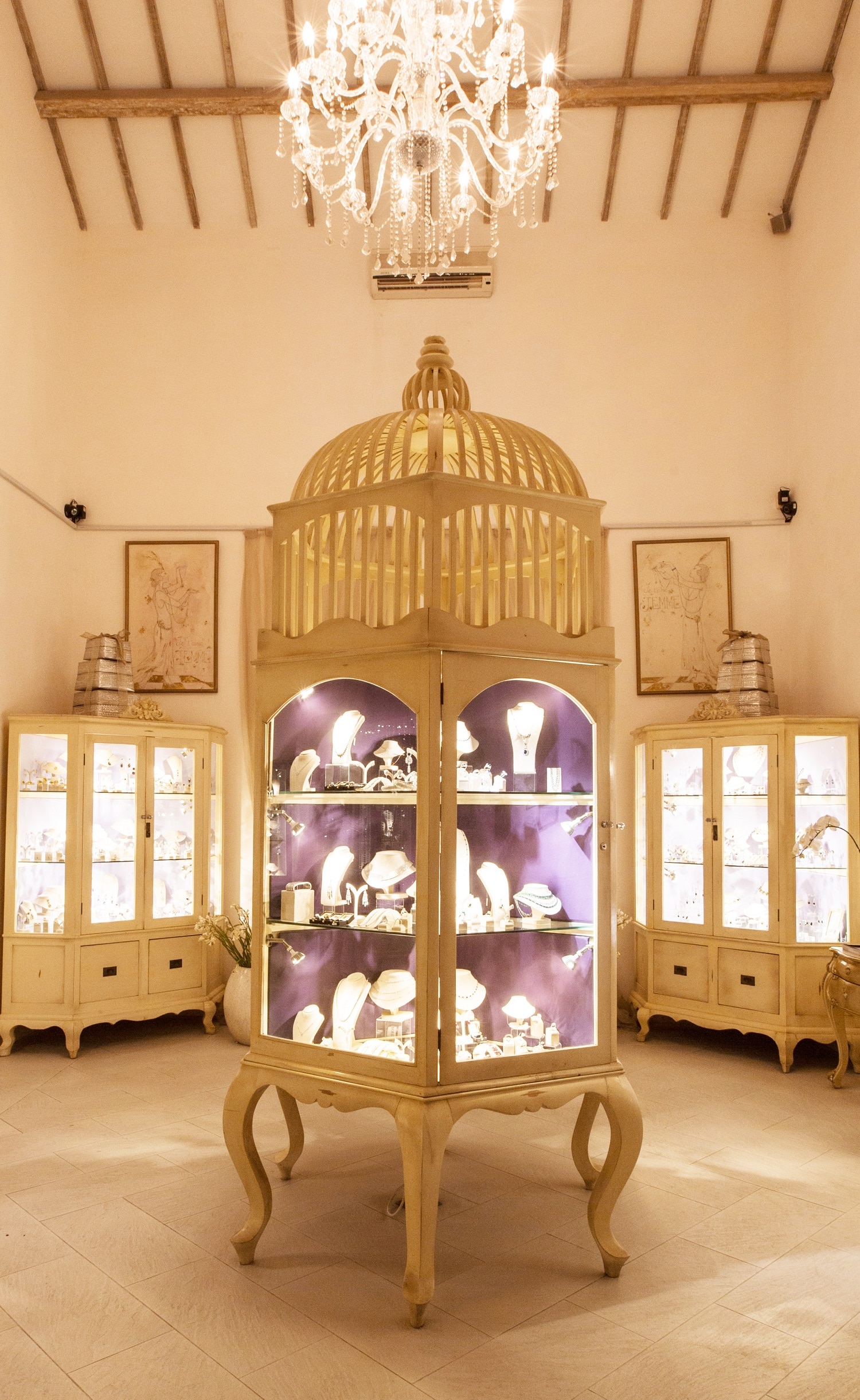 Toys
Presenting the ultimate, end-of-year gift for your kids can be a challenge. However, this island is full of many busy stores that have already revealed their top toys. Now, all you have to do is to take your kids and enjoy your holiday shopping!